Junk Removal Arvada | Altitude Hauling
Junk Removal in Arvada with Altitude Hauling
Are you finding that your junk is piling up at home?  No one wants to come home everyday to a mess of old stuff you don't use anymore.  Junk removal Arvada is an easy process with the help from the pros at Altitude Hauling.  Our services range from basic junk removal and hauling of common household clutter, to the demolition and hauling of larger items like hot tubs and sheds.  So, whatever junk you need help with, Altitude Hauling has your back.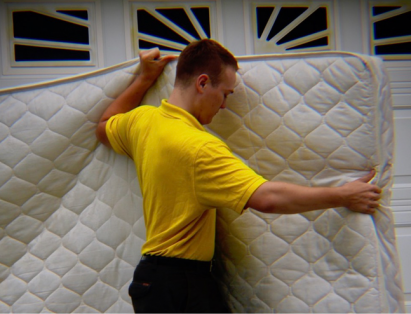 Who is Altitude Hauling?
Altitude Hauling is a locally owned and operated full service junk removal team serving Denver, Colorado and surrounding areas, like Arvada. We can do almost any kind of junk removal and are dedicated to helping you be junk-free.
Our team is trained to be prepared for any junk removal task with efficiency and professionalism. Our customer service is unparalleled and our crew is always excited to work with our customers.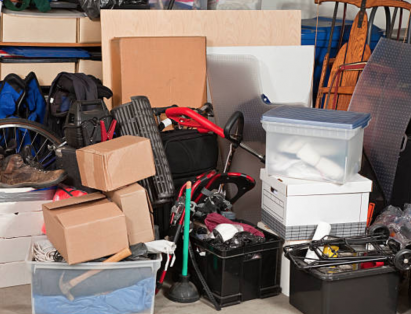 How Does Junk Removal Work?
Junk removal Arvada is a really straightforward and easy process. When you have junk that needs to be removed, you just give us a call or book an appointment online. Since we offer same or next day appointments, our team will be at your property before you know it!
Once we arrive, we'll give you a no-obligation estimate so you know exactly how much you'll be charged. When we're done, we'll haul your items to the appropriate facility. We make it a priority to recycle and donate items whenever possible.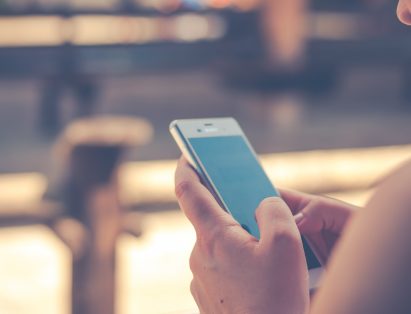 When Can I Get Started?
Feel like you're ready to let Altitude Hauling help you make your life junk-free? Great! You can give us a call to schedule an appointment during a time that works best for you! We will always arrive during that window because we know how important your time is.
We'll come prepared to handle your junk, bringing all the equipment and expertise we need with us! Why would you wait when you can be junk-free within 24 hours?