Appliance Removal Services in Denver, CO – Altitude Hauling
BOOK NOW
Save $20 When You Book Online
BOOK NOW
---
Your Experts for Appliance Removal in Denver
Is your washing machine on the fritz? Are you hoping to add a new dryer to your home? Altitude Hauling is here to help! We've seen it all, and we know that hauling your old appliance all by yourself can be very complicated and time-consuming, so why not leave it to the professionals? We have the tools and know-how to lift any household item, no matter how heavy it is! We can show up to your home and haul that bulky hunk of junk into the back of our truck before you know it!
Giving Back to the Community
If your unwanted appliance is still in decent condition, then we promise to bring it to a local donation center, giving back to the Denver community while keeping excess junk out of the landfill!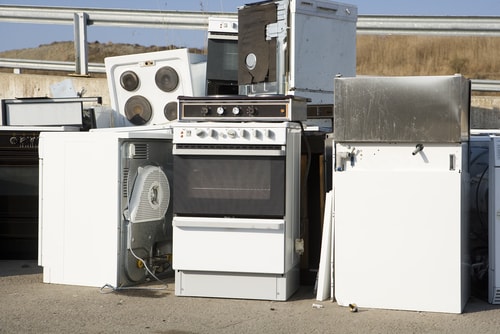 How Appliance Removal in Denver Works
You've already got enough on your plate, so why complicate things by trying to take care of your own appliance removal, risking injury to yourself or damage to your personal property? When you get in touch with the professionals, we can handle your full-service appliance removal in Denver.
Our Process
During our initial phone call, we will ask you to describe your old appliance and where it is located, which we will follow up with a rough estimate. When we finally get a chance to see the appliance you want us to remove, we will follow up our estimate with a firm, upfront quote. Simply approve the quote and we'll get right to work!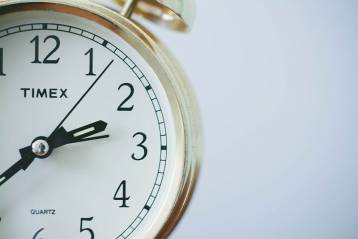 Appliance Removal on Your Time
What's worse than holding onto unwanted appliances? Holding onto unwanted appliances for a long time, of course! When you get in touch with us, you will be amazed at how soon we can make it to you.
Our Appointment Windows
We book our appointments in 2-hour arrival windows. On top of that, we proudly offer same and next-day appointment availability, which means you could get rid of that busted fridge as soon as today or tomorrow!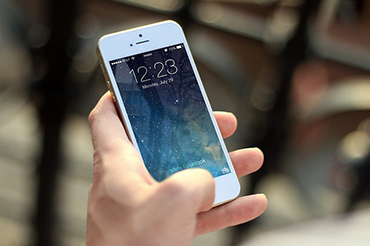 Get in Touch with Us!
If you're ready to get rid of your busted, rusty appliance, it's time to get in touch with Altitude Hauling! To contact us, simply call us at 303-459-2255 or visit our Contact Us page. Alternatively, if you're ready to schedule right this second, be sure to check out our online booking tool.