Denver Mattress Removal
Need mattress removal in Denver? The team at Altitude Hauling is here to help! Whether you're right in the city or are located in Thorton, Westminster, or Arvada, our team provides quality, affordable mattress removal services. While other companies see customers as just a number, we tailor our solutions to your needs! No matter how complicated the job, if you need a mattress removed, we're the go-to team. Contact us today to learn more!
MATTRESS REMOVAL IN DENVER
Looking to get rid of an old mattress? Trying to dispose of mattresses or box springs yourself can be difficult and even dangerous. That's what the team at Altitude Hauling is for. As Denver's premier provider of mattress removal services, we offer quick, safe, affordable options to get rid of your old mattresses. Plus, as a full service mattress removal company, customers don't even have to lift a finger after booking their appointment. We handle everything, from removing the mattress to hauling it to a safe, protected disposal site. Don't let an old mattress ruin the appeal of your home. Contact our team of experts to remove your mattress in no time today!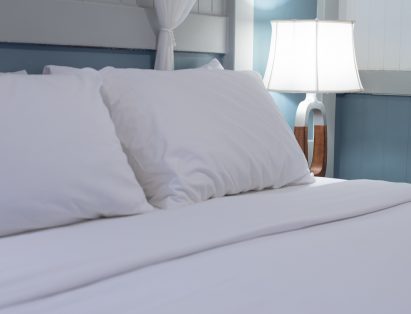 Why Altitude Hauling?
We care deeply about our Denver community. As a local Denver mattress removal team, we treat each one of our customers like family. Unlike large companies and chains more concerned about their bottom lines than quality, you'll never get a one-size-fits-all package from us. We're committed to meeting the needs of our Denver customers by providing quality, timely, affordable services they can count on.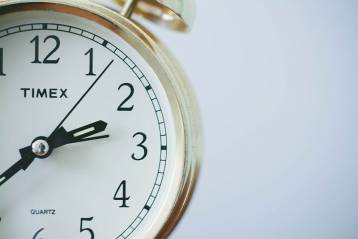 Quick and Reliable Mattress Removal
Our mattress removal process couldn't be simpler. Simply book an appointment online, or contact us at 720-669-8253. Our team will reach out with an estimate based on the details of your mattress removal job, as well as an estimated time of arrival. We'll call you when we're on the way to your location. Then, once we arrive, we'll assess your mattress removal job in person, and offer a firm, straightforward quote. We'll get started as soon as you accept the quote!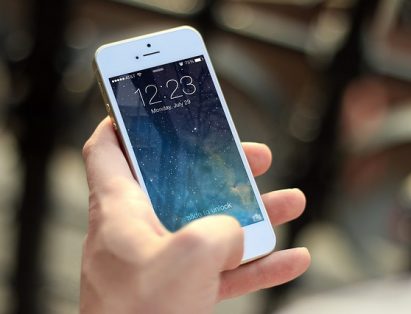 Book Now!
Don't wait for your old, uncomfortable mattress to start collecting dust. A mattress with years of use is full of dust mites, dead skin, and allergens that can cause breathing issues and illness. Get rid of your mattress quickly and affordably by calling our team of experts. We'll dispose of your mattress in minutes, so you can enjoy something better. Contact us online or give us a ring to get started today!
IT'S TIME TO DUMP YOUR OLD MATTRESS FOR GOOD. HERE'S HOW.
Use the Altitude Hauling online booking tool to quickly book an appointment. Prefer picking up the phone? Call us, too!
We'll offer you a competitive estimate based on the information you give us. We'll also give you a window to expect our arrival.
Our team will arrive and view your mattress removal project in person. Then, we'll offer a firm, final quote for you to approve.
That's all it takes. Our team will get to work removing your mattress (or mattresses). Typically customers enjoy grabbing a bite to eat, catching a movie, or going shopping while they wait. When we finish, our team will give you a call to let you know we're all done. The process couldn't be simpler!