Office Furniture Removal Services in Denver, CO – Altitude Hauling
Are you a business owner in the Denver area? Are you looking to upgrade your office furniture or move it to a new space? You don't have to try to haul all that bulky furniture on your own. We're here to assist you with our full-service office furniture removal in Denver. We describe our hauling as full-service, which means you will never have to lift a finger after you hire us. All you have to do is point out what you want us to haul away and we will clean your office space in no time!
BOOK NOW
Save $20 When You Book Online
BOOK NOW
Your Go-To Team in Denver
If you try to remove all your old office furniture, you risk personal injury and damage to your property! With Altitude Hauling, you can avoid all that risk.
After you get in touch with us, you can get back to what matters most—helping your business grow! We can show up to your space and discretely haul away all of your unwanted items, from tables to chairs, desks, and much more!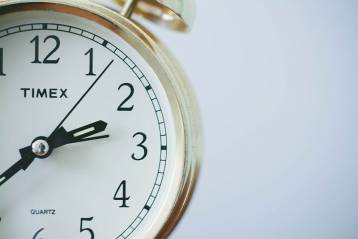 Quick and Reliable Office Furniture Removal
Time is money, so why waste it waiting around? When you hire us for your office furniture removal in Denver, we will be able to show up to your home in record time. We proudly offer same and next-day scheduling, which means your junk hauling job could be complete as soon as today!
On top of that, our service is efficient and affordable. We typically only charge for the amount of space your unwanted office furniture takes up in our truck, which means the cost of labor is included. For more information, be sure to check out our Pricing page.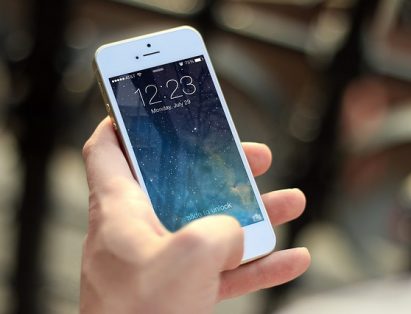 Get in Touch with Us Today!
Since your hauling appointment could be fulfilled as soon as today or tomorrow, why wait around with all that unwanted office furniture? It's time to get in touch with Altitude Hauling today!
To get started on your appointment, you can call us at 720-669-8519 or visit our Contact page. Alternatively, if you're ready to schedule your junk removal appointment right now, you can even use our handy online booking tool. We can't wait to hear from you!