Junk Hauling in Denver Colorado with Altitude Hauling
Junk Hauling and Junk Removal with Altitude Hauling
The team at Altitude Hauling specializes in junk hauling and junk removal of all kinds from whole home clean-outs to standard garage and attic junk removal. Altitude Hauling is ready to haul away whatever kind of junk that is weighing you down.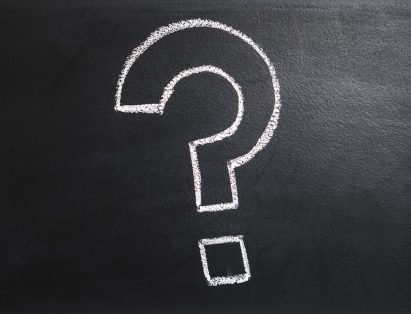 Why Altitude Hauling?
Altitude Hauling is a professionally trained team, and when it comes to junk hauling we get the job done! Whether you are in need of a whole-home cleanout or you need to clean out a storage unit, basement, attic, or garage, Altitude Hauling has you covered.
The team at Altitude Hauling is fast! We arrive 24-hours from the time that you call and we get the job done and we don't leave a mess behind for you to deal with.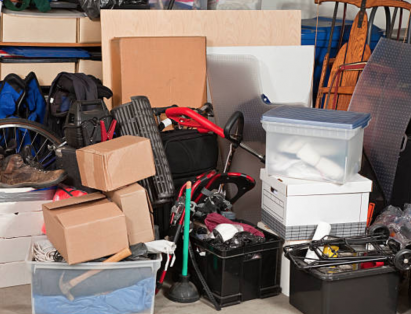 What Kind of Junk?
Junk can mean many things, but at Altitude Hauling we take it all! From standard junk found in your home to light demolition needs found around your home and yard like sheds, decks, hot tubs and more.
Altitude Hauling can haul all of your unwanted junk away.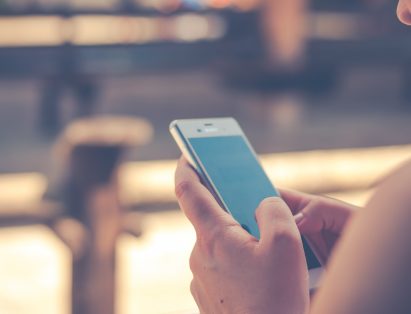 Call Altitude Hauling Now!
Altitude Hauling will always provide you with a free, no-obligation quote before we begin your job.
A full truckload is $575 and the minimum truckload is $125. We never hide our fees and labor, pick-up and removal are included in the price.
Don't wait! Contact us today to get started on your junk hauling job!