Junk Removal Services in Cherry Creek, CO – Altitude Hauling
Full-Service Junk Removal in Cherry Creek
Here at Altitude Hauling, we know taking care of your own junk can seem daunting. That's why it's good to work with the professionals! Altitude Hauling is locally owned and operated, specializing in junk removal in Cherry Creek. Whether you need general junk and rubbish removed, light demolition, or hot tubs and appliances removed, we can help you! When you schedule an appointment with us, you will be amazed at how speedy and efficient our services are!
The World Is Your Oyster
After Altitude Hauling shows up, hauls off your junk, and leaves your home looking clean and junk-free, you might not know what to do with all the free time you'll have! Instead of wasting a weekend de-cluttering your home, why not let the professionals at Altitude Hauling take care of it? You'll have time to go to Gates Tennis Center with your friends and loved ones, or, if you'd prefer a night out, finally check out Cherry Creek Grill or Chopper's Sports Grill! To find out how to reclaim your free time, simply call Altitude Hauling at 303-459-2255.
Why Altitude Hauling Is the Best
Here at Altitude Hauling, all we do is junk removal, light demolition, and hauling. Because of this, we will take care of you to the utmost of our ability. Our team is made up of members of the Denver community, so you can rest assured that the neighborhood professionals have your back.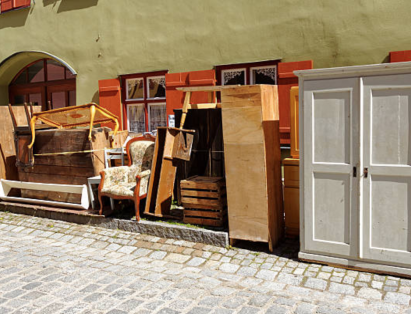 What We Take
Altitude Hauling hauls it all! Whether you need general junk, appliances, hot tubs, or a shed removed, we have the tools and know-how to take care of you. On top of that, we even provide light demolition services, making us your one-stop shop. For more information, be sure to visit our What We Take page!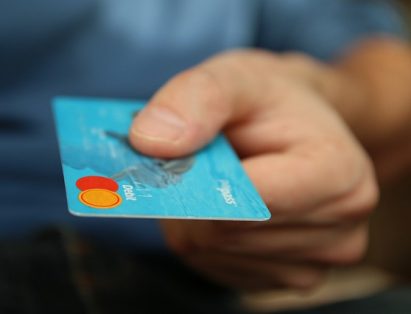 How Much Does It Cost?
Our pricing is simple: You pay for the space your junk takes up! Our truck is divided into a series of price points, and you only have to pay for what you use. What's more, extra services such as demolition and loading the truck are included! Our quotes are upfront, honest, and firm.
Get in Touch with Altitude Hauling Today!
Why wait any longer when you could be picking up the phone today? Get in touch with the professionals at Altitude Hauling now! To schedule your appointment for junk removal in Cherry Creek, you can call us at 303-459-2255 or use our Book Now tool on our website.