Junk Removal Services in Thornton, CO – Altitude Hauling
 Junk Removal in Thornton with Altitude Hauling
Homes and yards can easily become overrun with junk, but the team at Altitude Hauling can easily help you stay organized and live a junk-free life. Many people think that they have to have a houseful of junk before enlisting the help of a professional junk hauling team like Altitude Hauling. However, we serve the Thornton area, performing junk removal jobs from hot tub and mattress removal to light demolition. There is no job too big or too small for us. Let Altitude Hauling help you with junk removal in Thornton!
Who is Altitude Hauling?
The Altitude Hauling team is professionally trained to meet all of your junk removal needs. We do whatever it takes to remove the junk from your life, whether that means small junk removal or light demolition.
The Altitude Hauling team proudly serves the Thornton area with any junk removal needs.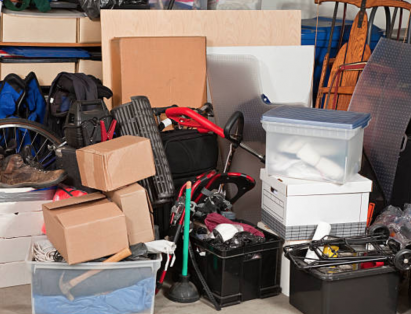 What Kind Of Junk Does Altitude Hauling Remove?
Junk comes in all shapes and sizes--and we take it all! The only things we don't take are hazardous materials like paint, chemicals, and other materials that may harm the environment.
Altitude Hauling is happy to remove and haul away your old furniture, appliances, and electronics and perform garage, attic, and whole home cleanouts. We are also happy to haul away old decks, sheds, hot tubs, bricks, and more!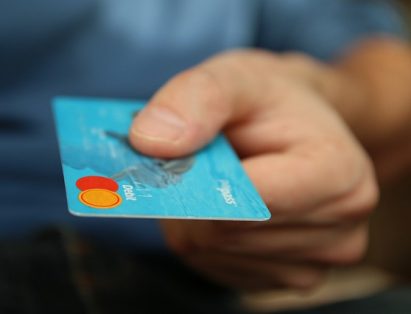 How Much Does Altitude Hauling Charge?
Altitude Hauling charges by the truckload, which equals about 16 cubic yards. Altitude Hauling will also present you with a no-obligation estimate before starting your junk removal job.
Our services include pick-up, disposal, labor, and removal. We have a $125 minimum and a full truckload costs $575.
If you have non-junk items that you want to be removed, we will gladly take them to a donation station and send you the tax-deductible form!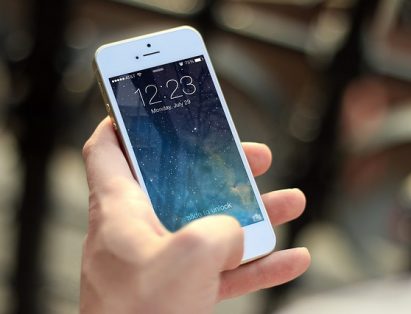 Hiring Altitude Hauling
Are you ready to say goodbye to your junk or get rid of that old hot tub in your backyard? Whatever your case may be, Altitude Hauling in Thornton is here to help.
When you call Altitude Hauling, we will be at your property ready to remove your junk within 24-hours from the time that you book your job!
Altitude Hauling is ready to solve your junk problems today!