Playset Removal Services in the Denver Area – Altitude Hauling
Full-Service Playset Removal and Disposal 
Has your family finally outgrown the worn-out playset in the backyard? There comes a time in our lives when the beloved playset that we once loved is no longer receiving any attention and is taking up valuable backyard space. You may not know how to get rid of such a large structure, but Altitude Hauling specializes in playset deconstruction, removal, and hauling.  Removing your old swingset or playhouse couldn't get any easier with our team there to lend a hand.
Removing Your Playset
When you choose Altitude Hauling for your playset removal, you don't need to worry about anything, our team takes care of all of the details.
Altitude Hauling will:
Disassemble your playset
Tear it down
Handle all labor
Haul away & dispose of materials
Donate anything possible.
While it's difficult to say goodbye to a treasure that once brought so much joy, we try to make this process easy and painless by taking the stress away. Playhouse removal and hauling doesn't have to be an ordeal when you let the professionals handle the hard part!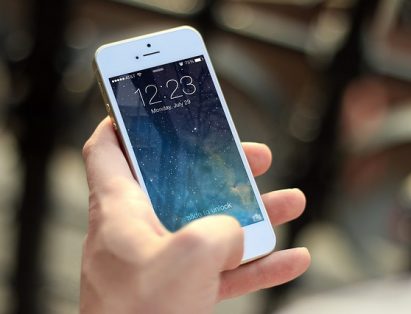 Contact Altitude Hauling
If you have decided that you are ready to reclaim your space and say goodbye to your old playset, contact Altitude Hauling today.
We will arrive within 24 hours from the time you book your playset removal job to provide you with a free quote. The cost of removing your playset is the cost of removing the material that the playset produces, the labor is included!
We will be ready to remove your playset right away! Just point us in the direction your playset is located and we'll make it happen in no time.