Junk Removal Services in Cherry Hills Village, CO – Altitude Hauling
The Best Team for Any Job
Why is Altitude Hauling the best pick for junk removal in Cherry Hill Village? Simple — our team is the fastest, most efficient, and most professional crew you'll find in the industry. From all our years of working all sorts of service areas nearby, we've learned plenty about our community and what it takes to get a job done right. That's the sort of down-to-earth touch you won't find from our chain competitors. Where they're clueless and robotic, we're in the know!
So, whatever your job is, count on us to do it the right way! We're ready to drill through concrete, to haul away furniture, and even get rid of your old hot tub! Then, once the job is complete, you'll get to watch us drive away with that clutter contained in the back of our hauling truck. And, you know what the best part is? Getting to relax afterward, knowing that you've got a lot less junk to deal with now! You might even want to swing by Cherry Hills Sushi Co. for a celebratory meal!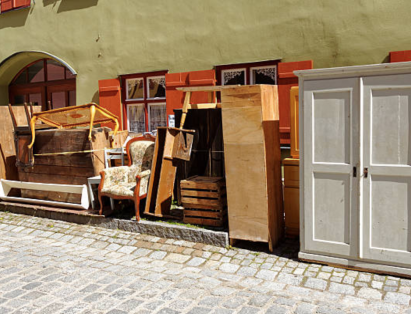 The Day We Arrive
When you receive our courtesy call, you'll know that the Altitude Hauling team is on their way to your home or business. Prepare to meet them out front—you'll be happy to see a group of uniformed professionals who take their work seriously. One of the things that makes our team better than the competition is also their friendliness, and we think you'll see that in them right away! After introductions, we'll ask to see the junk next so we can calculate our final, in-person quote for your Cherry Hill Village junk removal. Once you agree to this, we can get right to work!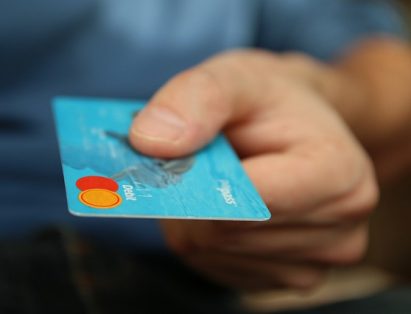 Finishing the Job
Once our team starts hauling that clutter out of your property, you'll see another reason that we're the best junk removal business in the area. We work efficiently, keeping ourselves focused on the task, while also being respectful of your home or business, too. Watch as our team gets into the rhythm of things, making quick work of that junk and hauling it to our truck. You'll also notice how they take care not to scuff up your walls, floors, or anything else on your property. That's the sort of cautious yet swift work that you won't find anywhere else!
Scheduling an Appointment
Starting with Altitude Hauling is a painless process. In fact, you could probably do it in your sleep, if you really wanted to! First things first, pick up your phone and give us a call to connect with one of our employees. (Or, if you prefer, you can book online instead.) No matter how you get in touch with us, we'll establish a few things right away. The first is a cost estimate for your junk removal in Cherry Hill Village, and the second is a 2-hour arrival window so you know when to expect our team. Then, just like that, you've set up an appointment! Pretty easy, right?
For a Fair Price, Too!
Generally, for work that's both fast and courteous, it's hard to find it for cheap, too. However, you'll be surprised at the inexpensive prices Altitude Hauling is offering for your junk removal in Cherry Hill Village! The amount of space the junk takes up in the truck determines the price, and we avoid charging the nonsensical fees that our competitors seem to love so much. So, with us, enjoy work that's fast, courteous, and cheap! Head over to our Pricing page for more details!