Appliance Removal Services in the Denver Area – Altitude Hauling
Quick, Easy, and Eco-friendly Appliance Removal in Denver
Are your old appliances weighing you down? As our appliances age, they can become inefficient, broken, or outdated. However, Altitude Hauling can make appliance removal painless for you! Our full-service team of appliance removal and appliance disposal experts will do all of the heavy lifting for you. From ovens to refrigerators, bulky items like this can be too heavy for one person to lift, especially without the proper training and equipment. When you hire Altitude Hauling, you save time, energy, and avoid personal injury. Our friendly, professional team will remove, haul, and dispose of your unwanted appliances responsibly. For appliance removal in Denver, give Altitude Hauling a call!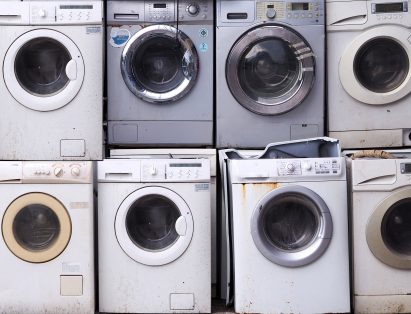 How It Works
To schedule your old appliance removal appointment, simply give us a call or book online using our "Book Now" tool.
On the day of your appointment, you'll get a call when we're 30 minutes away so you know exactly when to expect us. Once we arrive at your door, you'll be provided with a free, no-obligation quote for your appliance removal cost.
After you've approved our quote, your appliances will be gone before you know it. Our team handles all of the heavy lifting; all you have to do is tell us what you want gone, and we'll get to work!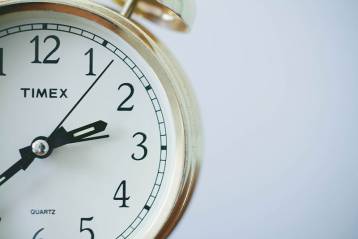 Timely, Convenient Service
When you hire Altitude Hauling for your appliance removal, you can expect the highest quality service possible.
We offer same-day and next-day appointments to conveniently fit your busy schedule.
You can rely on Altitude Hauling to arrive on time and work efficiently, so you can get back to your day.
Don't wait to book your appointment time with us today! When we arrive at your home or office, your old appliances will be gone in no time. We're ready to haul your unwanted items, just give us a call!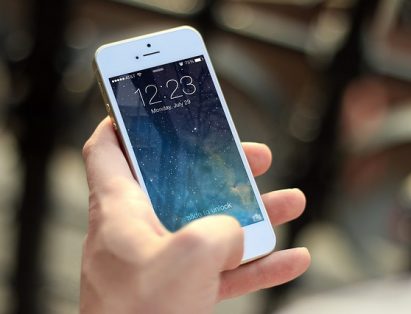 Contact Us
Ready to have your old appliances removed? Call us at 303-459-2255 or use our online booking tool to schedule your speedy junk appliance removal service.
With just a click or call, we could be on the way to remove your appliances in just 24 hours!
You deserve the best quality appliance hauling service in Denver, which is why Altitude Hauling should be your go-to. So, why wait? Altitude Hauling is ready to get started today!
Old Appliance Disposal in 3 Easy Steps
Call us up or use our online booking tool to schedule your appointment.
After setting an appointment, just wait for Altitude Hauling to arrive.
Once we arrive, simply show us your unwanted items and we'll make them disappear!