Fence Removal Services in the Denver Area – Altitude Hauling
Altitude Hauling: The Highest Standard for Fence Removal
So you've decided you want fence removal, but you don't know who your best option is? Choose Altitude Hauling, your local professionals at all things junk hauling, whether it's furniture, hot tubs, or even—you guessed it—your old fence! Our mission is to save you time and money by providing a service that's unbeatable in any category. Reliability, trustworthiness, and giving you an inexpensive fence removal cost are what we're all about. That means you can say goodbye to that old fence and feel good about it!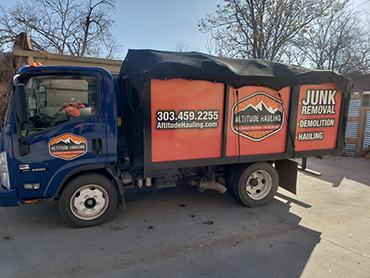 Getting Started
First, drop us a

phone call

or

book online

using our website's scheduling tool.

Then, tell us about your

fence removal

job and we'll happily give you an over-the-phone cost estimate. Finally, a 2-hour arrival window will let you know when to expect our arrival.

On the day of your appointment, we'll arrive at your site, check out the situation, and give you a one-time, in-person quote as your fence removal cost. When you agree to that quote, we'll get to tearing that fence down right away.
Once we're done, you'll appreciate all that extra room in your yard—so spacious and green! We'll even bring the debris to an appropriate disposal site.
About Altitude Hauling
What makes Altitude Hauling truly special is its team. When you reach out to us for our services, you'll get to know us pretty quickly.
Whether you're doing business with Brandon, Jayna, or Nathan, you'll come to appreciate our friendly and down-to-earth way of going about our work. You can also feel good about supporting a local business to help with your fence removal.
Our team will do the job done right for you and make you yet another one of our satisfied customers.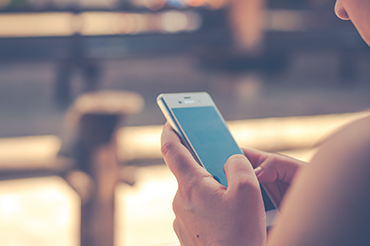 Don't Wait!
That all sounds pretty nice, doesn't it? Then you know that Altitude Hauling can give you fence removal that simply can't be beat.
Just give us a phone call or book online to reach out to us today. Before too long, our team will be at your site and ready to make that old fence go away for good!
Fence and Fence Post Removal in 3 Easy Steps:
Give Altitude Hauling a call or use our online booking tool for a free quote.
Set up an appointment and sit back as you wait for us to arrive.
Once we arrive, simply accept our firm quote and watch as your fence disappears!