Trash Removal Services in the Denver Area – Altitude Hauling
Count on Altitude Hauling for Bulk Trash Removal
Local trash removal isn't always the answer to every item you need to dispose of. Often times you need to throw away large, bulky items, or several items that won't fit in your garbage can. Perhaps you need to make a trip to the dump but you have no way to transport your items. Luckily, Altitude Hauling provides a service that will not only save you time but is also environmentally friendly. Forget about dragging items to the curb just for them to be left there, call Altitude Hauling instead!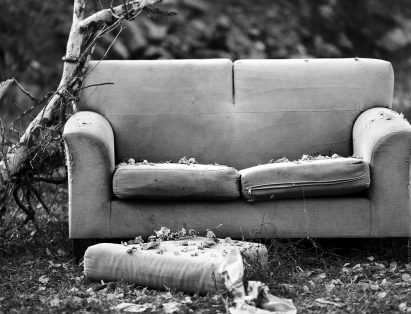 Why Altitude Hauling?
Altitude Hauling is a trained team of junk removal specialists with the manpower and equipment to remove your bulk trash and junk with ease.
There is no need to worry if your junk will fit, or if we will take it, like with local city trash pick up. Also, when you call Altitude Hauling, we do all the heavy lifting! Just give us a call, we will arrive within 24-hours to get rid of the trash!
What is Bulk Trash Removal?
Altitude Hauling removes many different kinds of junk from whole home clean-outs to light demolition.
Bulk trash removal includes a number of items that you may want to get rid of that your local pick up may not take, including;
Appliances, furniture, yard waste, hot tubs, mattresses, TVs, construction materials, garbage, and more!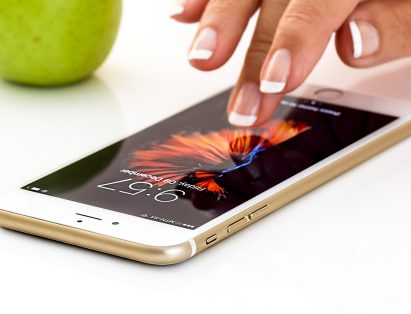 Contact Altitude Hauling Today!
Altitude Hauling makes getting rid of your bulk trash easy! All you have to do is call!
We will provide you with a free, no-obligation quote, and can remove your bulk trash whenever you are ready!
Don't wait, call Altitude Hauling today!