Yard Debris Removal
If you have piles of yard debris after an outdoor project, you can rely on Altitude Hauling to handle your yard debris removal appointment.
Affordable, Full-Service Yard Debris Removal in Denver
It's never a fun time when your yard gets filled up with scraps. Maybe a heavy storm blew in and caused your trees to drops sticks and branches all over the place. Or, maybe some recent landscaping work has left you with hedge clippings and shrubbery that needs to go.
No matter what you need yard debris removal for, you can count on the Altitude Hauling team to make it happen. Our full-service junk removal services please clients in service areas all over, and we're ready to make you happy, too!
How It Works
Our yard waste removal services help you clean up the landscape around your home and feel at ease with your very own stretch of the great outdoors. Our team members will gather up all the yard debris and take it to our truck for one great price!

Expect our timely appearance after you receive our courtesy call.
Then, show us the yard waste so we can prepare your quote.
Accept the quote, and we will start cleaning up your yard.
We work fast without distractions to save you time and money.
Lastly, pay for the agreed amount, and we're done!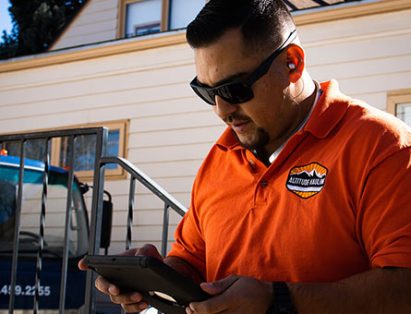 Upfront Pricing You'll Love
Our upfront quotes get rid of the "what if" questions regarding pricing. Altitude Hauling is happy to tell you the final price from the get-go so you know exactly what you're paying.

Pricing Perks
Agree to our quotes, and the price is set in stone.
This means no hidden fees or price adjustments...ever!
We determine costs based on volume, so what we haul is what you pay.
Get in touch with us now to get an estimate absolutely free!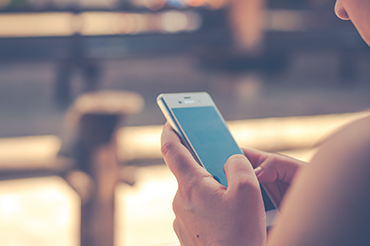 Contact Us
Looking to host a backyard barbecue later this week, but have to attend to the mess of branches and dead bushes first? Need our yard junk removal right away? Then count on us to get there and get it done FAST!

Call now! We'll answer your call ready to help immediately.
Book online! Get your appointment right on our site.
Don't forget to request your free estimate. It's our pleasure!
You'll also receive our 2-hour arrival window for your appointment day.
Choose Us and Get Easy, Affordable Junk Removal!
At Altitude Hauling, we're the local experts on not just junk removal, but demolition, too. So, whenever there's clutter to be hauled or structures to be torn down in Denver and the other surrounding cities, you can count on us to make it there and make it happen. Don't even bother carrying the junk to the curb. Our full-service team can handle it all from start to finish for one volume-based price that'll leave your checking account healthy.
We hear the horror stories of people choosing one of our "big box" competitors. They get hit with one upcharge after another, and worst of all, their employees don't even do the job they promised to do from the beginning. With us, we keep our prices honest and we even double-check our work as we wrap up for the day. So, don't bother taking a detour with the "bad guys". Leave it to us to do it right the first time!