Junk Removal in Glendale
Altitude Hauling are the pros near you! Our Glendale junk removal is exactly what you need if you've been looking for affordable, quality junk removal services from a local business you can trust. So, what are you waiting for? Get in touch today and get started!
Full-Service Junk Removal in Glendale
Got junk in Glendale, but don't know what to do with it? Maybe you don't have the time in your busy schedule to haul it away yourself. Maybe you'd just like to save yourself the strain. Never fear: junk removal in Glendale, CO has never been easier thanks to Altitude Hauling, the local junk removal business near you. Our professional team members can haul away junk and clutter, leaving you without clutter and without worries once again.
We Haul All Kinds of Junk!
No matter what sort of junk is bogging you down, know that Altitude Hauling can truck it away for you no problem!
Why Altitude Hauling?
Whether we're in downtown Glendale, the neighborhoods, or in another one of our service areas, we do our best!
On time! We're there when we're scheduled to be there. It's important to us that you're not left waiting.
Ready to work! With our matching uniforms and cheerful attitudes, we're prepared for any junk removal job.
Doing it right! We finish our work fast, but not because we're rushing the job—we're just that good at what we do.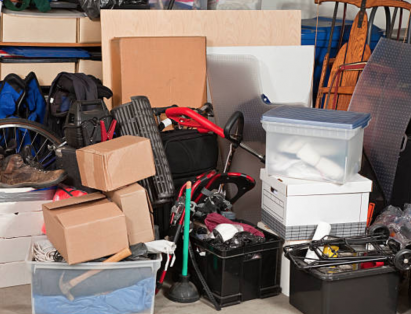 How It Works
Junk removal in Glendale gets done in a few simple steps by Altitude Hauling! We've got the junk removal process down to a science.
First, we arrive at your appointment and take a look at the junk.
Next, we give you our quote for the job. Approve it to continue!
Then, our team gets right to work, hauling all the junk out to our truck.
After the appointment, we'll recycle and donate whatever junk we can.
The rest will be taken to an appropriate dumping site.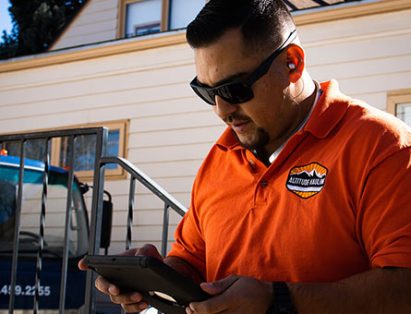 Glendale Junk Removal Cost
Don't have a lot of money for junk removal services? Then you're in luck because we offer our best for a price that's plenty affordable for you.
Our volume-based rates scale according to how much junk you need to be hauled.
You'll also know how much you're paying right away due to our upfront quotes.
Approve our quote to finalize the quoted price.
This price is well below what you'd pay with a franchise competitor!
You won't be charged for additional hidden fees during our work EVER.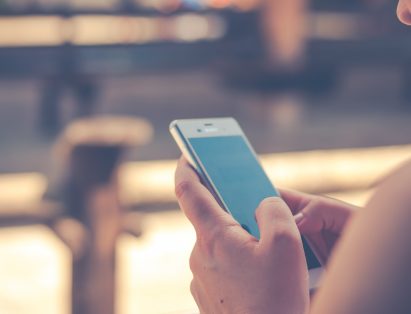 Schedule Now!
Need an appointment? Then what are you waiting for? Act fast and claim your preferred appointment window ASAP!
Book Online
Click here to access our contact form. Fill out your contact info, some details about the junk you need hauled, then submit!
Or Call Now
We also invite you to call our offices at (303) 459-2255. It's the best way to connect to an employee if you have questions you need immediate answers for. We're happy to help!
Altitude Hauling, Your Solution to Junk in Glendale
---
From a cluttered attic to a lobby filled with rickety old furniture, Altitude Hauling is your go-to solution for your junk and clutter problems. Sure, you could call up one of our franchise-based competitors, but doesn't it make more sense to choose a local business to handle your local business? Our team members have lived and worked here in the Denver, Colorado area for a long time, and we're personally invested in our community.
Let us show you our neighborly passion through our professional junk removal services. We're happy to haul junk for you at a great price, so book today! You'll be glad you did once your home, business, or other property is nice, tidy, and filled with extra space to move around in again.