Construction Debris Removal Services in the Denver Area – Altitude Hauling
Full-Service Construction Debris Removal is Easier Than Ever
You shouldn't have to step over piles of leftover materials during your construction project.  If your team is struggling to keep things in order, we can help! We know that some projects require a lot of work that you don't have time to perform. Let us take on some of the load by hauling your old construction debris into our truck and making it disappear. Full-service construction debris removal is at your fingertips!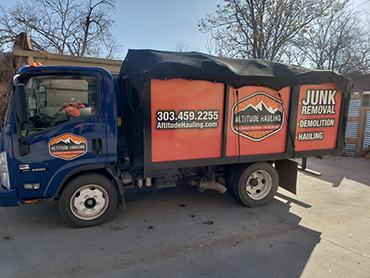 How Does Construction Debris Removal Work?
Setting up a construction trash removal appointment is simple. All you need to do is book an appointment online or call our team to schedule one. Let us know when you'd like us to come out and we'll make it happen. Before we begin your construction site cleanup, we will provide a firm, no-obligation quote on the project. We'll be able to do this once we see the site in person and can make an accurate quote.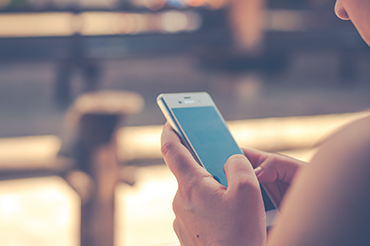 Schedule Your Construction Debris Removal Today
Ready to get rid of your unwanted construction debris? Get in touch with our team now to set something up! You can book our services online or give our team a call any time to get your project on the books. We'll ask you about your construction junk removal project and make sure we're prepared! On the day of the project, you can trust that our team will show up ready to get to work! After that, we will bring your construction debris to an approved waste management site.
Who is Altitude Hauling?
Altitude Hauling is a locally owned and operated team of junk removal professionals. As a locally owned company, we care to provide our community with the best possible service that we can. Our full-service junk removal covers a huge variety of things, but construction debris removal just might be one of the most helpful! You can't safely continue your construction project when there are mounds of materials in the way. Our skilled, insured, uniformed, and eager staff are ready to take care of it!