Junk Removal in Arvada
Altitude Hauling is the go-to service for light demolition projects, concrete removal, junk hauling, and junk removal in Arvada. For Arvada junk removal, go with the trusted experts—we're the junk removal solution you've been looking for!
Full-Service Junk Removal in Arvada
If you need appliance removal in Alta Vista, shed demolition in Scenic Heights, or mattress removal in Meadowlake West, we've got the solution you need! Altitude Hauling is a locally owned and operated junk removal providers offering services like demolition, concrete removal, and junk removal in Arvada and the surrounding communities. You can trust that when you hire Altitude Hauling for any of our service offerings that you're receiving the highest quality junk removal (and more!).
Support Local Business!
Unlike with national franchises, when you choose Altitude Hauling for junk removal in Arvada, you're supporting a local business while also receiving superior service at a lower, affordable price. This is just one way we ensure our community has access to the necessary services they need. Some of the offerings we provide are furniture removal, fence removal, and much more! If you have questions about what we take or our service areas, just give us a call at 303-459-2255!
We Can Help You
We'd be happy to discuss our service offerings with you and answer any questions you might have about our junk removal process. So, whether you live by Long Lake Regional Park, Sheridan Boulevard, Lake Arbor, or Arvada West High, you can rely on Altitude Hauling for junk removal, light demolition projects, and concrete removal! Arvada junk removal is simple when you pick the pros at Altitude Hauling. Schedule your appointment with Altitude Hauling today.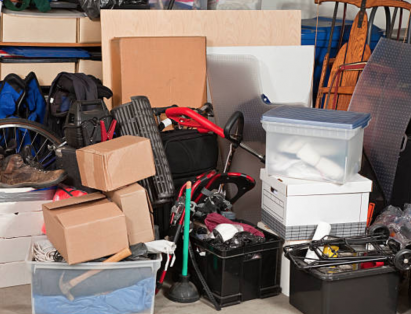 The Junk Removal Process
Arvada junk removal has never been easier! To schedule your junk removal appointment, call Altitude Hauling or use our "Book Now" tool to save $20 off your service. With same-day and next-day appointments, you could be junk-free in less than 24 hours!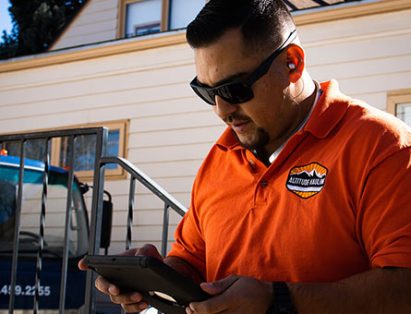 Arvada CO Junk Removal Pricing
Pricing for junk removal is based on the amount of space that your items take up in the back of our truck. To receive a free, no-obligation quote, our team of junk removal experts will need to assess your items in person to ensure we provide you with the most accurate price for our services. However, if you would like to receive an estimate for our service prior to your appointment, give us a call!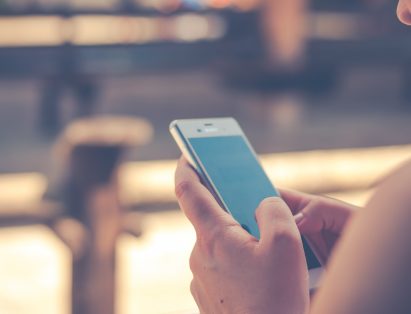 Scheduling Your Arvada Junk Removal Appointment
Are you ready for a junk removal process that's quick, easy, and affordable? Then, look no further than Altitude Hauling! For your Arvada junk removal appointment, call Altitude Hauling at 303-459-2255, or use our online booking tool to save $20 off your junk removal service. You'll be provided with a convenient two-hour arrival window when you schedule your appointment. On the day of your junk removal appointment, our team will even give you a call when we're 30 minutes from your residence!
Altitude Hauling Is Here for Arvada
---
When you need the job done right, you can rely on Altitude Hauling! Our Arvada junk removal service makes it quick and easy to get back to your routine without any of the hassles. There's a lot to love in Arvada, and junk removal shouldn't get in the way. By hiring Altitude Hauling, you save time and energy so that you can spend your free time enjoying what Arvada has to offer! Stop by some iconic sites, like the Cussler Museum, which showcases an extensive range of vintage automobiles, or explore Historic Olde Town and enjoy local bites and shops. Rather explore the great outdoors? Head to Majestic View Park and Nature Center for a family fun day!