MAKE ROOM FOR SOMETHING NEW WITH SHED REMOVAL IN DENVER
Shed Removal/Shed Demolition in Denver  with Altitude Hauling
Are you growing tired of looking at that old, rotting shed in your backyard? Over time, sheds can begin to deteriorate, break-down and become more of a hazard than a helpful storage solution. Shed demolition is a big job that you cannot conquer on your own. However, Altitude Hauling has the tools and workforce to get the job done!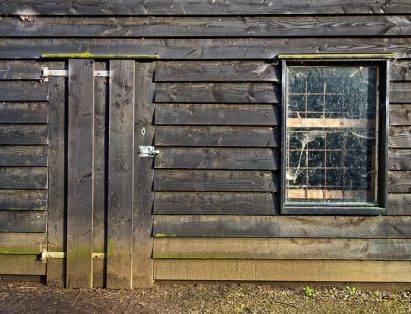 Why Choose Shed Removal?
A rotting shed can be home to many pests from insects to rodents. Not only that but old sheds can be structurally unstable and a hazard for anyone who might enter. If you are considering selling your home in the near future, an old deteriorating shed can actually lower your property value.
Contacting Altitude Hauling to remove your old shed to make space for something new will solve many issues!
Schedule Your Shed Removal Appointment
Altitude Hauling is here to help! Call 720-669-8523 to schedule your shed demolition and removal today.
We pride ourselves on quick turnaround time and will have your shed removed within 24 hours from the time that you book your demolition. It's that easy to say goodbye to your unsightly shed!
No-Obligation Quote
Altitude Hauling will provide you with a free, no-obligation on-site estimate.
Many standard demolition projects, including sheds, can be completed for the cost of the debris removal and labor is included!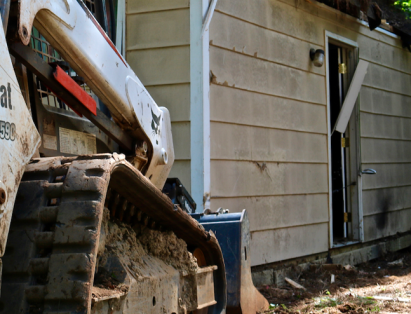 Shed Removal and Debris Removal
Altitude Hauling will demolish your shed and remove the debris in no time! Altitude Hauling is fully-equipped to handle your shed removal job and we make clean-up a breeze so that you won't have to worry about a thing.
Our team will work quickly and efficiently to get your shed removal project done right and on time so that you can get on with your next project.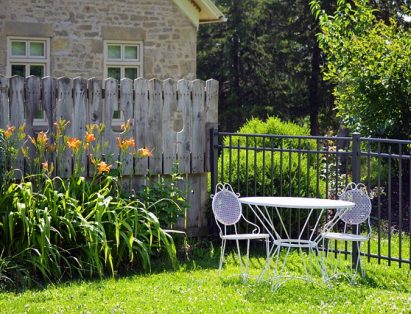 What Will You Build Next?
After Altitude Hauling removes your old shed and cleans up the debris, you will be left with new-found open space, free to do whatever you would like.
What will you build next in your backyard? A BBQ? Playset? Garden? The option is completely up to you.
Whatever you decide, let Altitude Hauling help get you there.