Junk Removal Services in Littleton, CO – Altitude Hauling
Junk Removal in Littleton
Junk Removal in Littleton with Altitude Hauling
Have you let junk pile up in your life? The team at Altitude Hauling is professionally trained to meet all of your junk hauling needs in Littleton. Whether you need help with mattress removal, hot tub removal, or a whole-home cleanout, our team at Altitude Hauling is equipped to get the job done.
Whether you're closer to Cooley Lake or in the downtown area, Altitude Hauling is your go-to team for junk removal in Littleton. Get in touch with us today by calling us or visiting our Contact Us page to find out more!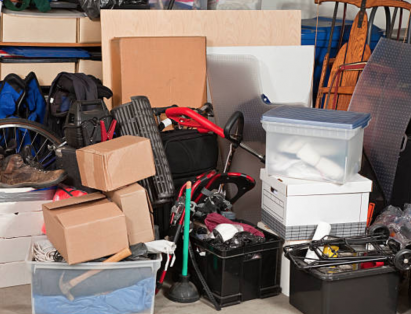 Say Goodbye to Junk
Altitude Hauling is trained to handle all of your junk removal needs. Our team specializes in many different forms of junk removal:
- Whole home clean-outs
- Garage clean-outs
- Basement clean-outs
- Attic clean-outs
- Yard waste removal
- General clutter removal
- Commercial services
- And much more!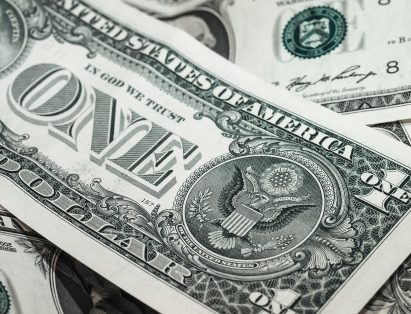 The Cost of Junk Removal
Altitude Hauling is reasonably priced and charges by the truckload. Our junk removal in Littleton includes pick-up, disposal, labor, and removal. Our trucks are equal to about 16 cubic yards and we have a $125 minimum, with a full truckload totaling $575.
We are always happy to take things to local donation stations for you and give you a tax-deductible form for your records. Altitude Hauling cares about the environment and we will do everything that we can to keep as much waste out of the landfill as possible.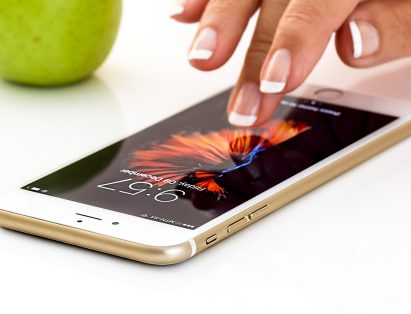 Contact Altitude Hauling
Call Altitude Hauling today if you are ready to say farewell to your junk and hello to newfound space!
Altitude Hauling has a quick turnaround time and can be at your property within 24 hours from the time that you contact us to complete your junk removal job.
Don't hesitate! Contact Altitude Hauling today!