Furniture Removal Services in the Denver Area – Altitude Hauling
OLD FURNITURE REMOVAL IN DENVER
Removing old furniture can be a hassle and time-consuming. Why not count on a junk removal company like Altitude Hauling to do the heavy lifting for you? Altitude Hauling has the tools to get the job done and can get rid of unwanted furniture. When you contact Altitude Hauling there is no need to worry about your old broken sofa sitting at the curb or lingering in your garage or basement. We'll make sure you don't have to do any of the work; just tell us what you want to go to, and we'll make it happen! If you have any questions about our same-day or next-day furniture hauling service, give Altitude Hauling a call at 303-459-2255. We'd be happy to answer any questions you might have about our service area, what we take, or our removal process.
Our Process
Altitude Hauling offers full-service junk removal, which means we take care of everything from start to finish! The only thing you need to do is schedule your Denver furniture removal appointment.
Contact us at 303-459-2255 to set a convenient time to complete your project or book online if you're ready to get started. You'll receive a call 30 minutes before we arrive, so you'll know exactly when to expect us within your 2-hour arrival window. If the furniture that you would like removed is still in good condition, we would be happy to transport your items to a local charity for donation. We'll even email you a tax write-off form, helping you save money from your donations!
When you hire Altitude Hauling, you'll have your furniture removal needs met and help out the Denver community as well!
The Altitude Hauling Difference
Altitude Hauling is trained to handle your furniture removal needs. As a locally owned and operated business, we care about the quality of service we provide to our community!
Our trucks are large (equivalent to about six pickup truck loads) and can handle a few pieces of furniture or an entire house full, so you don't have to worry if your furniture removal job is too big or too small. Denver furniture removal doesn't have to a hassle, and it won't be when you give Altitude Hauling a call!
In addition, we pride ourselves on fast turnaround time because we know you have a busy schedule. We will be at your location to complete your furniture removal job within 24-hours from the time that you contact us.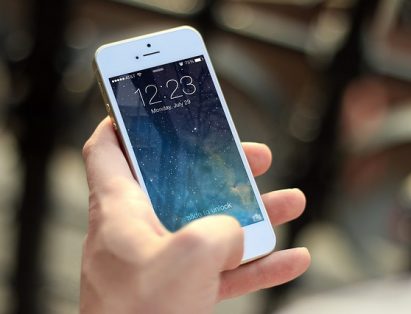 Book Now!
If you are ready to say goodbye to your old furniture, give us a call today and we will be happy to set up your Denver furniture removal appointment. After we arrive, we'll be able to provide you with a free, no-obligation quote based on the amount of space your items take up in the truck
We promise to never introduce hidden fees or overcharge you when you need furniture removal. If you'd like an estimate of the price of your removal, just give us a call! Altitude Hauling makes sure that our customers are happy and know who to call when they need furniture removal, junk removal, or demolition services in the future!
While we are removing old furniture, consider getting rid of other items that might be weighing you down. With just a call or click, your Denver furniture removal service with Altitude Hauling can be booked--so don't wait!
GET RID OF UNWANTED FURNITURE IN 4 EASY STEPS
Schedule your furniture removal by giving our team a call or using our online booking tool.
After your 2-hour arrival window has been confirmed, we take care of the rest! You'll receive a courtesy call 30 minutes before we arrive on the day of your Denver furniture removal appointment.
Our friendly, professional team will assess the amount of space your items will take up in the truck and provide you with an upfront price quote.
All that's left is for you to approve our quote! Once you give us the go-ahead, we start hauling your furniture into the truck.