Junk Removal Services in Denver, CO – Altitude Hauling
Junk Removal in Denver with Altitude Hauling
From a rusty, old appliance to an old hot tub, a mattress, or even an office full of furniture, everyone in Denver eventually needs junk removal services. Your friends at Altitude Hauling are here to help you with your project. With our same and next-day availability, we can have your home junk-free by the end of today or tomorrow!
Whether you're close to the Denver Botanic Gardens in the downtown area or live near the Rocky Mountain Arsenal Wildlife Refuge, we can make it out to you. If you have any questions about our other service areas, feel free to give us a call!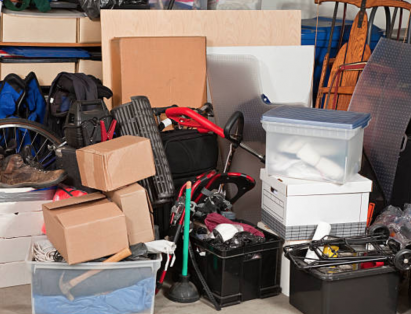 How Does Junk Removal Work?
We get this question all the time. Thankfully, junk removal doesn't have to be anything to stress over! If you're in need of our junk removal services, simply give us a call or use our online booking tool to schedule your hassle-free appointment. The pros at Altitude Hauling promise to always be on time and in uniform.
Once we get a chance to look at your junk, we'll offer you a firm, upfront quote for the job. You won't pay a penny more! When we offer you a quote, we won't hit you with any unexpected costs or hidden fees!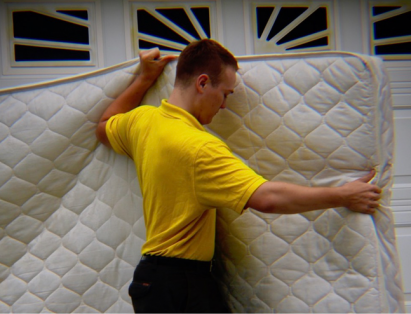 How Much does Denver Junk Removal Cost?
Here at Altitude Hauling, we strive to make our junk removal pricing as simple and straightforward as possible. That's why, when you first call us, we'll offer you a rough, no-obligations estimate, which we'll follow up with a firm quote on the day of service.
We don't charge for labor; we only charge for the space your junk takes up in our truck. If it's a single item, you better believe that you can check junk removal off your to-do list while barely affecting your wallet!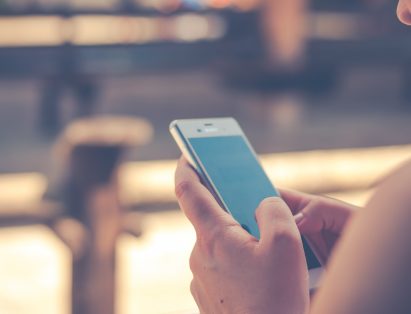 When Can I Get Started?
Are you ready to work with Altitude Hauling to make your Denver home junk-free? We can't wait to hear from you. To get in touch with us, simply call Altitude Hauling or use our online booking tool to schedule your appointment for junk removal in Denver.
When we arrive at your door within our 2-hour arrival window, we will be ready to haul off all your junk. Simply point out what you want to go and we will get rid of it for you in no time!