Junk Removal Services in Westminster, CO – Altitude Hauling
Westminster Junk Removal
You can trust Altitude Hauling to handle all your junk removal needs in Westminster!
Junk Removal in Westminster by Altitude Hauling
Altitude Hauling is Westminster's full-service junk removal team. With our service at your fingertips, there's no reason why you should procrastinate getting rid of your junk any longer!  We do almost any kind of junk removal you can think of, so there's a good chance we could be the resource you've been looking for.
Whether you live closer to Standley Lake or downtown Westminster, Altitude Hauling is here for you! Contact us today or book online for professional, full-service junk removal in Westminster.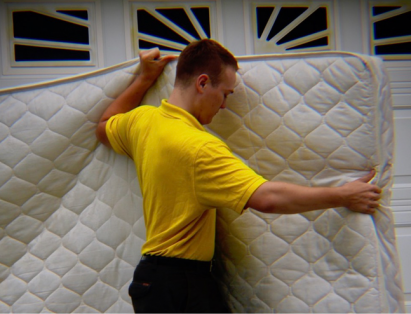 Who is Altitude Hauling?
Altitude Hauling is a full service junk removal team servicing Denver and surrounding areas, including Westminster. We are locally owned and operated, dedicated to delivering the best possible customer service to your neighborhood.
Our staff is trained to handle junk removal with expertise and to respect you and your home while we do so. We're always excited to see the joy we give people as we transform their homes before their eyes!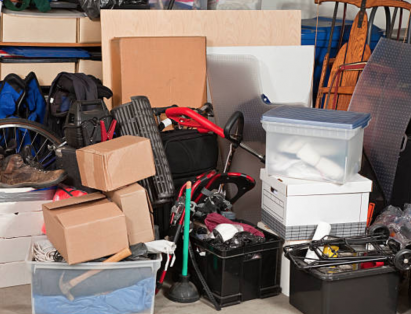 What is Junk Removal
Junk Removal can mean many things. It encompasses a range of types of junk, anything from old furniture and appliances to clutter or yard waste. We also do concrete removal and small demolitions, like decks and sheds.
With a variety of junk removal all being our specialty, you can trust us to handle whatever job you throw our way. With any job, we provide a free, upfront estimate when we see your junk so that you'll never be caught off guard by hidden fees or costs.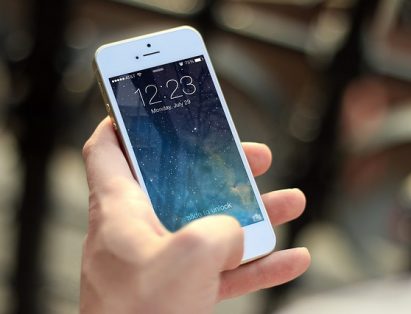 When Can I Get Started?
If you're ready to say goodbye to your junk, we'll be right over! Booking a junk removal date with us is super easy. All you need to do to be hours away from removing your junk is call us or click "Book Now."
We have appointment times available for same or next day pickup, so you could be junk-free by morning if you book now! When we arrive at your property, we'll get right to work as soon as you approve our estimate. We look forward to your call!