Junk Removal Services in Aurora, CO – Altitude Hauling
Junk Removal in Aurora
Is clutter causing chaos in your life? Look no further than Altitude Hauling! We're the solution you need for fast, easy, and affordable junk removal in Aurora. Not only does our expert team have the training needed to perform a variety of junk removal and demolition services, we're able to get to you quickly—sometimes in less than 24 hours! With Altitude Hauling, you can rest assured when you need junk removal in Aurora.
Full-Service Junk Removal in Aurora
You may have questions when it comes to selecting a junk hauling company for your junk removal in Aurora. Altitude Hauling is a locally owned and operated full-service junk hauling company that specializes in many aspects of junk removal. We haul small junk items, hot tubs, sheds, decks, kitchen cabinets, and much more. On top of that, we also offer light demolition services!
Local Professionals You Can Trust
Altitude Hauling works to serve the Aurora area with any junk hauling needs. When you schedule your junk removal in Aurora with us, you'll be shocked at how much free time you'll have! Instead of spending all of your free weekends de-cluttering and taking trips to your local dump, let us handle this project in a matter of hours! You'll have so much more time to explore the awesome local parks we have and try some new brews at Cedar Creek Pub.  We want you to be able to take advantage of all that our community has to offer and have more free time to spend with your friends and family. All you need to do is give us a call at 303-459-2255.
Why Altitude Hauling?
Junk removal and light demolition services are all we do at Altitude Hauling! When you hire us to complete your removal project, like an estate cleanout, shed demolition, office cleanout, furniture removal, or appliance removal, you can rest easy knowing that our expert team has your back! Our team is made up of members of the Aurora community just like you, so we care to go the extra mile and give you superior customer service!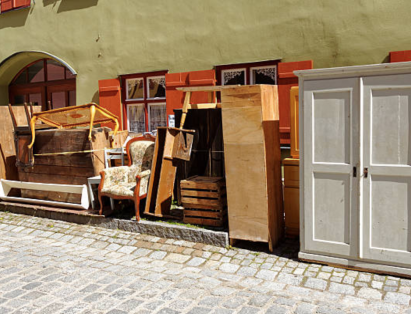 Junk Removal Items We Haul
Altitude Hauling can haul almost anything! Some of the items we commonly remove are things like furniture, appliances, TVs and electronics, mattresses and box springs, and much much more. If you aren't sure if your items are accepted, as a general rule we can't take hazardous materials, liquids, paint, or gas. For more information about what we can and cannot haul, give us a call.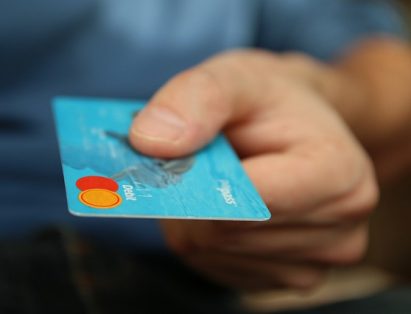 How Much Does It Cost?
Pricing for your removal is based on the amount of space your items take up in our truck. The truck is equivalent to about six pickup truck loads (8ft wide, 12ft long, and 4ft high). Show us what you'd like to be removed and the team provides you with a free, no-obligation quote upfront. That way, you don't have to worry about hidden fees like some companies may include.
Book Your Aurora Junk Removal Appointment!
Say goodbye to your junk and hello to relief! You don't have to worry about anything when you call in the Pros at Altitude Hauling. We're trained to remove your unwanted items safely and efficiently. Not only is our service second to none, but we're also dedicated to getting to you even when you're in a pinch.