TV & Electronics Removal Services in the Denver Area – Altitude Hauling
With technology evolving as quickly as it does, it's almost a guarantee that you have outdated electronics laying around that are no longer compatible with today's technology.  Whether you have a basement with old electronics, appliances, and bins filled with your old cell phones and devices or an entire office that needs new computers and resources, our team at Altitude Hauling can help you out.  Our full service TV & electronics removal makes it easy for you to get rid of those devices and make room for newer and better technology!
Professional Electronics Removal
Our team of junk removal experts at Altitude Hauling is ready to carefully remove all of your old, unwanted electronics. Those heavy TVs that are older than your parents don't have to take up any more space in the living room! Our team handles all of the heavy lifting and disposal. All you have to do is tell us what items to remove and we'll make them disappear. That's what professional, full service electronics removal looks like! We can haul any amount of unwanted items. Whether you have too many devices to count or a single large monitor you don't feel like hauling yourself, our team will make it happen!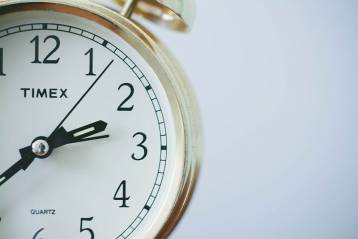 Quick and Reliable Service
It's easy setting up an appointment with us! Altitude Hauling works with you to ensure that we find an appointment time that works with your schedule. Often times, we have same and next day appointment availability. Just let us know when you'd like your electronics removal finished by and we'll find a convenient date. Once it's time for the appointment, we'll work efficiently to be in and out of your hair in no time! We schedule in two-hour arrival windows and will let you know when we're on the way. You'll know exactly when to expect us!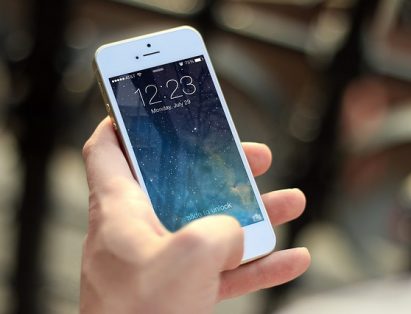 Contact Altitude Hauling Today!
To schedule your TV or electronics removal, just give us a call or book an appointment online. Our team will be happy to answer any questions about your electronics pick-up, disposal, pricing, or any other questions you may have. Our service is unparalleled here in Denver! Being a locally owned and operated team, we try our best to make sure we deliver exceptional customer service to our community. You can count on us to make your electronics removal quick, easy, and affordable! However we have to do it, wherever your items are hiding, our expert team at Altitude Hauling is ready for the challenge!