Mattress Removal Services in the Denver Area – Altitude Hauling
MATTRESS REMOVAL IN DENVER
Do you have an old mattress or box springs you need to get rid of? It can be a challenge to dispose of these items or even haul them to your vehicle. That's where Altitude Hauling comes in! We provide full-service mattress removal services to the Denver community. From start to finish, you don't have to lift a finger! We remove your old mattress and box springs, haul them into our truck, and dispose of them responsibly. Our affordable and speedy service means that you could be mattress free before you know it! You can depend on Altitude Hauling for trustworthy and reliable mattress disposal, furniture removal, appliance removal, and more! Give us a call and we'll help you schedule your appointment and answer any questions you might have along the way.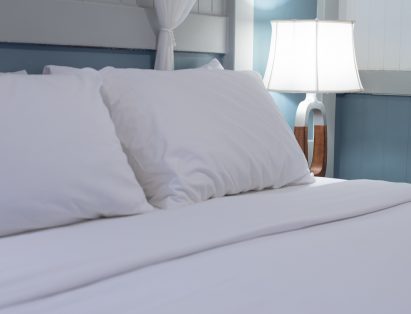 Why Altitude Hauling?
As a locally owned and operated small business in Denver, Altitude Hauling is proud to provide mattress removal and other junk removal services to our community. We care about the impact we make on the community and the environment. So, we recycle and donate whenever possible when disposing of old mattresses in Denver! As well as mattress removal, we provide concrete removal, some demolition services, hot tub removal, and more!
Hiring Altitude Hauling for your mattress disposal in Denver saves you time, energy, and prevents the potential of personal injury or damaged property from hauling your mattress or box spring. Avoid wasting the time and resources you would use to dispose of your unwanted, old mattress, and give Altitude Hauling a call! As a professional, full-service mattress removal team, you can trust and depend on Altitude Hauling. What are you waiting for?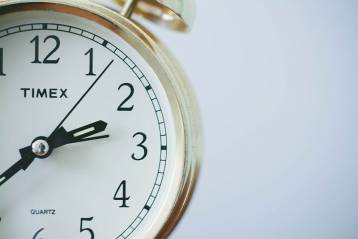 Quick and Reliable Mattress Removal
Book your mattress removal appointment with Altitude Hauling today! To schedule your service time, use our "Book Now" tool online, or give us a call at 720-669-8253. With just a call or click, you will be mattress free in hours. On the day of your appointment, you'll receive a call when we're 30 minutes away.
Our friendly, professional team will arrive within your designated time window and provide you with a free, no-obligation quote before we begin. Once you've approved the quote, we'll get started and do all the heavy lifting. Once we've helped you get rid of your mattress, we'll dispose of it responsibly--recycling or donating what we can.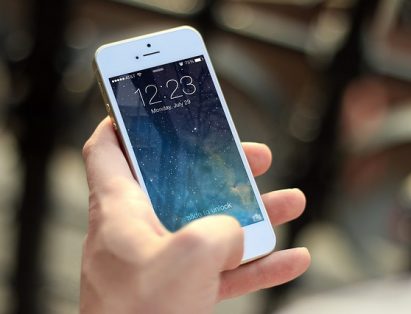 Book Now!
Make more room for the things that matter, and ditch your old mattress! Give Altitude Hauling a call today at 720-669-8523, or use our online "Book Now" tool to save $20 off. It's quick and easy to schedule your appointment with us. With same-day and next-day appointments, you don't have to wait to get rid of your old mattress!
You won't even have to lift a finger when you hire Altitude Hauling for your mattress disposal in Denver! As the go-to mattress removal provider for the Mile High City, we're ready to junk your old mattress today. You can sleep easy knowing that Altitude Hauling has your back!
SAY BYE-BYE TO YOUR OLD MATTRESS, HELLO TO A GOOD NIGHT'S SLEEP
Get the comfort you deserve by junking your old mattress! Altitude Hauling makes it easy–just give us a call or use our online booking tool!
Our friendly, professional team will arrive within your two-hour arrival window and provide you with a no-obligation quote once we're on-site.
After you've approved our quote, we'll get started hauling your unwanted mattress right then and there!
That's it! Altitude Hauling's Denver mattress removal process makes it easy for you to get a good night's rest without any of the efforts. We're your convenient solution to mattress disposal in Denver! What will you do after Altitude Hauling has removed your unwanted mattress? Spend the day in nature at the Denver Botanical Gardens, shop and dine at the Cherry Creek Shopping Center, or tour the largest brewery in the world at the Coors Brewery in Golden, CO (21+).