Concrete
Altitude Hauling can remove many types of concrete, including sidewalks, patios, brick walkways, and more.  Get in touch with our team today to make your concrete removal project easier than ever!  We're the pros who know exactly how to demolish and haul away your concrete safely and quickly.  Get this project checked off your list in no time!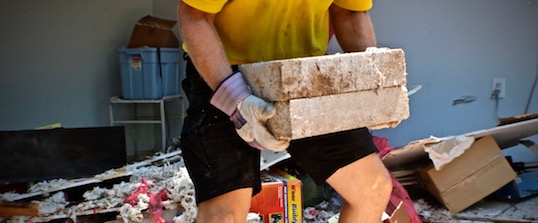 Full Service, No Headaches
Removing concrete is not an easy task. It isn't just a weekend DIY project, even for the best of us - even if you manage to break up the concrete, where will you take it and how will you get it there? Concrete is one of the heaviest and most cumbersome materials to transport around. Let us handle the entire process for you. No stress, no hassle.
Pricing
Pricing for concrete removal depends on several different factors. These include the type and thickness of the concrete, access to the site, size of the slab that is being removed, and more. Typical concrete removal costs about $5-$9 per square foot. Give us a call to schedule a firm estimate for your specific concrete removal needs today!
Quick Turnaround
Altitude Hauling is proud to offer rapid turnaround times for concrete removal. We can generally have a concrete removal job started within two days of booking. The length of the job depends on the scale of the work and the accessibility of the job site. If the concrete must be removed by hand, the length of the job may increase. Every concrete removal job is unique from the last, so we'll have some questions for you about your particular needs. Contact us for more details about your specific concrete removal needs so that we can schedule your removal in no time!
.
We Remove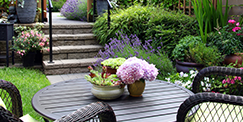 Patios
Sidewalks
Retaining Walls
Brick Surfaces