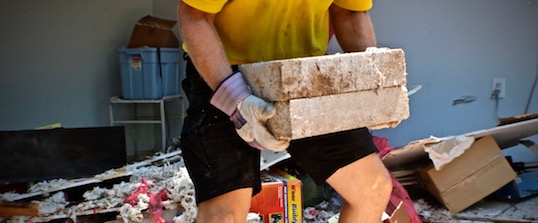 Full Service, No Headaches
Removing concrete is not an easy task. It isn't a weekend DIY project - even if you manage to break up the concrete, where will you take it and how will you get it there? Let us handle the entire process for you. No stress, no hassle.
Pricing
Pricing for concrete removal depends on several different factors. These include the type and thickness of the concrete, access to the site, size of the slab that is being removed, and more. Typical concrete removal costs about $5-$9 per square foot. Give us a call to schedule a firm estimate for concrete removal today!