Shed Demolition Services in the Denver Area – Altitude Hauling
Denver Shed Removal and Demolition with Altitude Hauling
Have you grown tired of looking at that old, rotting shed in your backyard? Maybe you just want to be able to use your backyard space for something else but can't because of a dilapidated structure taking up all of your space. Over time, sheds can begin to break down and deteriorate, which makes them even more of a hazard than a helpful storage solution. Shed demolition is a large job to handle–one that requires training and proper equipment to conquer. However, Altitude Hauling has the tools and friendly, professional team that will get the job done for you! For quick and easy shed removal in Denver, Altitude Hauling is always the best choice. You're just one call away from having your old shed removed today!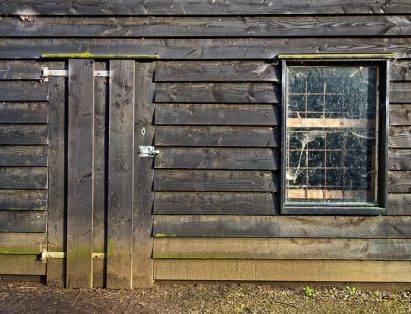 Why Shed Removal?
From insects to rodents, an old, rotting shed can be home to many pests. Not only that, but as sheds age, they can become structurally unstable. This creates a hazard for anyone that might enter your shed, especially small children or the elderly. Choosing to hire Altitude Hauling for shed removal will free you from the potential dangers of an unstable structure like an aged shed. Finally, you'll be able to utilize the space your shed has been taking up--all you need to do is give Altitude Hauling a call!
If you are contemplating selling your home or expect to in the near future, an old, deteriorating shed could actually reduce your property value. You shouldn't have to accept less than what your home is worth because you haven't found a reputable shed removal service. Altitude Hauling promises that your property will be transformed after we complete your shed demolition.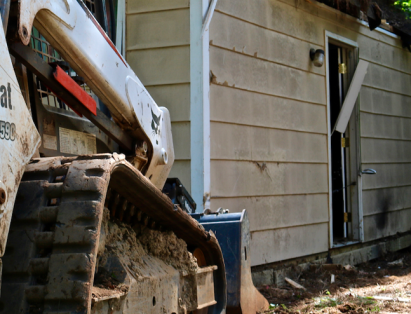 Denver Shed Demolition and Removal
Altitude Hauling's full-service shed removal team will quickly disassemble your old shed. After the structure has been taken apart, your shed debris will be removed and loaded into our truck for disposal. Altitude Hauling is equipped to handle any shed removal job and does all of the heavy liftings from demolition to removal, even clean-up.
Our team will work efficiently to make sure that your shed removal project is done properly and in a timely manner. Prevent personal injury, property damage, and save time by hiring Altitude Hauling for Denver shed removal. There may be other shed removal services you could choose from but they won't have the level of professionality or reliability that you count on with Altitude Hauling. Find out why our customers are always satisfied by scheduling your appointment today!
Schedule Your Shed Removal Appointment
Altitude Hauling is here to help make your shed demolition painless! Call us at 720-669-8523 to schedule your shed removal with the leading Denver shed demolition experts. Or, book online to receive $20 off of your appointment.
With same-day and next-day appointments available, we pride ourselves on quick turnaround time. Wouldn't it be great to have your shed removed in just 24 hours after you book your demolition service? It's that easy to say goodbye to your unsightly shed when you hire Altitude Hauling to do the job. Once we're finished, you can finally take back your backyard!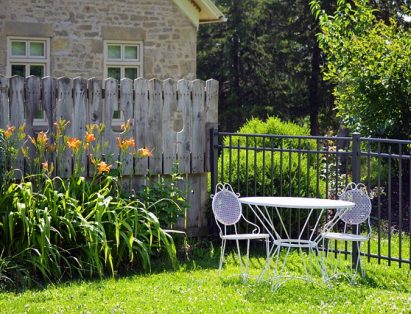 The Possibilities are Endless
What will you decide to do with your backyard space after you've had your shed removed by Altitude Hauling? After we demolish and remove your structure, you'll be left with a newly renovated, open backyard ready for your next home improvement project. Altitude Hauling makes the shed removal process easy; all that's left to do is choose how you want to transform your backyard space.
What will you build next? A firepit for outdoor gatherings? A playset for the kids to enjoy? The choice is completely up to you. Whatever you decide, let Altitude Hauling help makes your dreams a reality.