Junk Removal Services in LoDo, CO – Altitude Hauling
Junk Removal in LoDo with Altitude Hauling
Everybody in LoDo needs to get rid of stuff at some point! Whether it's an old piece of furniture, a lawnmower, a TV, or just boxes of stuff from the attic, Altitude Hauling can help. With our junk removal services, you can have everything out of your way within 24 hours without having to lift a finger.
Whether you have an apartment near Commons Park or you live around Union Station or Larimer Square, we come to you to get your junk out of your life for good! And, if you're in the area around LoDo, don't worry–we service you too.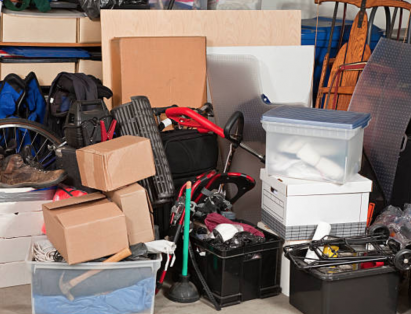 How Does Junk Removal Work?
Junk removal is a really straightforward and easy process. When you have junk that needs to be removed, just give us a call or book an appointment online. Since we offer same or next-day appointments, our team will be at your property before you know it! We'll always get there on time and give you a courtesy call with our ETA to your location in LoDo.
Once we arrive, we'll give you a no-obligation quote so you know exactly how much you'll be charged. When we're done, we'll haul your items to the appropriate facility. We make it a priority to recycle and donate items whenever possible!
How Much does LoDo Junk Removal Cost?
Our junk removal pricing is based simply upon the space your items take up in the back of our truck. Once we get on site for your service call, we'll take a look at everything you'd like us to take and give you a free, no-obligation price quote.
Labor is included, and we never add fees, hidden charges, or anything else--the quote you get upfront is the max you'll pay once we finish the job! If you're looking for a rough estimate, simply give us a call and we'll give you a soft estimate for your junk removal in LoDo!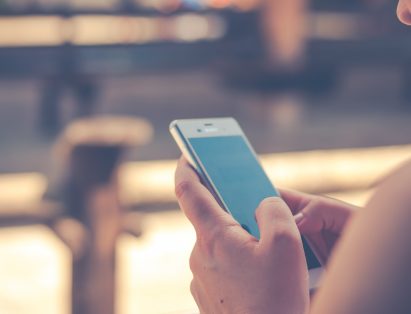 When Can I Get Started?
Feel like you're ready to let Altitude Hauling help you make your life junk-free? Great! You can give us a call to schedule an appointment during a time that works best for you! We will always arrive during that window because we know how important your time is.
We'll come to LoDo prepared to handle your junk, bringing all the equipment and expertise we need with us! Why would you wait when you can be junk-free within 24 hours?