Hot Tub Removal Services in the Denver Area – Altitude Hauling
Say Goodbye to Your Old and Unused Hot Tub with Altitude Hauling
Many people have an abandoned, unused, or broken hot tub on their property. Recovering the space that your hot tub is currently taking up can be quite a challenge without a professionally trained team like Altitude Hauling. Our friendly, professional team are hot tub removal experts; so, we'll load the hot tub in our truck and dispose of it without any effort on your part. Sit back while we do all the work.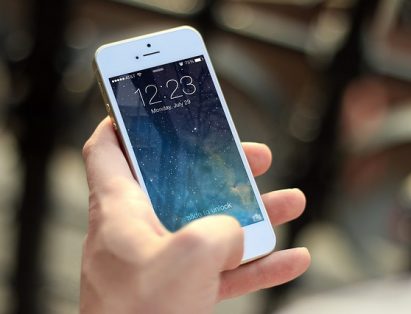 Contact Altitude Hauling
When you are ready to say goodbye to your hot tub, contact the full-service team at Altitude Hauling at 303-459-2255. Our quick and efficient service will make sure that when we leave, you'll be satisfied!
Within 24 hours from the time that you call and schedule your jacuzzi removal, our team will arrive to give you a free, no-obligation quote and complete the job if you give us the go ahead!
When we provide you with the quote, it already includes labor and the cost of disposal. Altitude Hauling ensures that you'll never be hit with hidden fees or hefty charges like with other hot tub removal businesses.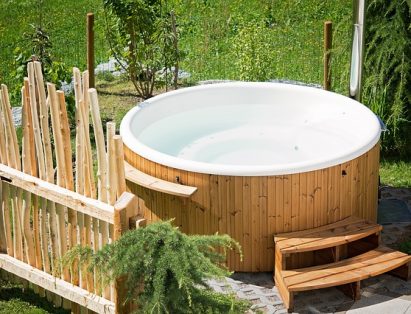 Preparing Your Hot Tub for Removal
Altitude Hauling is easy! We do all of the deconstructing and heavy lifting; just a few simple steps and we'll have your hot tub gone in no time.
First, you'll need to completely drain your hot tub.
Then, disconnect the power and gas.
Then, we'll be ready to come and remove your hot tub from your property.
Removing Your Hot Tub
As experts in spa removal, Altitude Hauling is fully capable to handle your hot tub removal needs. Our trained, professional team will do everything that needs to be done!
We also take special care with your property and will clean up when we are done with your hot tub removal project, leaving you with new-found space. The possibilities are endless!
Schedule Hot Tub Removal in 3 Easy Steps
Get in touch with Altitude Hauling by calling us or using our online booking tool.
We will start by giving you an estimate for the deconstruction and hauling of your hot tub.
Simply wait for us to arrive and then watch as we make your old hot tub or spa disappear!