Junk Removal Services in Evergreen, CO – Altitude Hauling
The Best Business For the Job
Altitude Hauling, operated by a husband-and-wife team, is a family-owned business, and a locally owned business, too. If there's anything about us that a big-name, national company is jealous about, it's our down-to-earth attitude and connections to our community. That's something a mega-corporation won't have with you. So, if you're looking for a junk removal business that's ready to work for their regional neighbors, why not us? We're offering junk removal in several service areas, including junk removal in Evergreen. All you need to do is reach over, pick up your phone, and call us today. We're ready to hear from you!
What Makes Us Better
Our team understands the importance of doing a good job and strives to put that extra effort in each and every job they come across. So, whether they're hauling indoors or outdoors, upstairs or downstairs, big or small—they're committed to doing work the right way. That includes the courtesy you deserve and efficiency to finish the job on time.
Appliances,
furniture,
mattresses,
and more are no match for the
Altitude Hauling
team! We'll get them onto our truck no problem.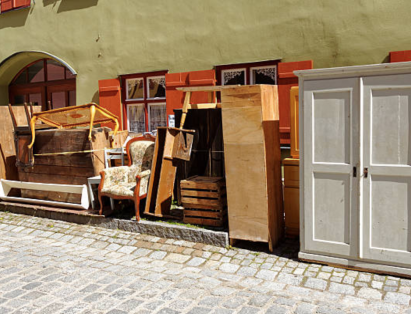 Saving You Time and Strain
Working on that junk removal in Evergreen on your own can be a real pain. Sure, moving some of those smaller pieces of junk is easy enough, but what about heavy or awkwardly shaped items? Ever dropped a sofa or refrigerator on your feet? And, if you haven't, do you really want to risk having a first time?
Save Yourself the Trouble!
Skip the struggle and go straight to the pros instead. Altitude Hauling has the experience to do the job perfectly on the first attempt.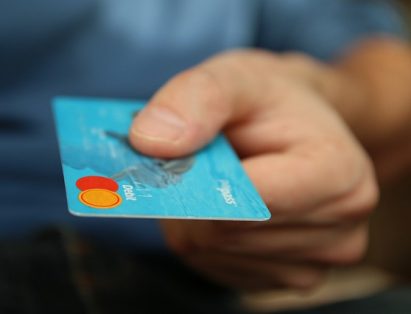 Pricing
Other companies shy away from giving you cost estimates until they're on your property, and even then, they might adjust that price continuously during the job. Talk about a headache!
With Us, It's No Nonsense!
Altitude Hauling
cuts straight to the chase and gives you a cost estimate during the first phone call. Plus, when we quote your job in-person, that's the final price—guaranteed! No extra charges get added while we're working. Who wants those unpleasant surprises anyway? See our
Pricing
page for more details.
Itching to Start?
Well, we're ready to do business with you, too! Firstly, since you're ready for Altitude Hauling to work on your Evergreen junk removal, pick up your phone and give us a call. Setting up an appointment is a piece of cake—just tell us what your junk situation is like, and we'll schedule an appointment together. Now that you're one step closer to having that junk out of your life, take some time to destress with a relaxing fishing trip. Trust us, we won't let you down!