Junk Hauling Services in the Denver Area – Altitude Hauling
Junk Hauling and Junk Removal with Altitude Hauling
The team at Altitude Hauling specializes in junk hauling and junk removal of all kinds from whole home clean-outs to standard garage and attic junk removal. Altitude Hauling is ready to haul away whatever kind of junk that is weighing you down.  Altitude Hauling is proud to offer Junk Removal Aurora, CO. Our locally owned full-service Junk Removal company services all the surrounding suburbs of Denver specializing in Junk Removal Aurora, CO. We are a locally owned and operated Junk Removal company that started in Thorton in 2018. Just 20 minutes south of Thorton, Aurora was the perfect town for us to expand our business. With a growing population comes a growing need for Junk Removal Aurora, CO.
Just 10 years ago the population of Aurora was just short of 300,000 people. Now the population has grown by almost 25% with nearly 400,000 people calling Aurora home. With the influx of homes and businesses, there has been an increase in Junk Removal needs. Altitude Hauling was formed because we saw the need the community had. We didn't want to be just another big company, we wanted to be the local team you can count on and trust. By supporting us you're helping a local business that is family-owned.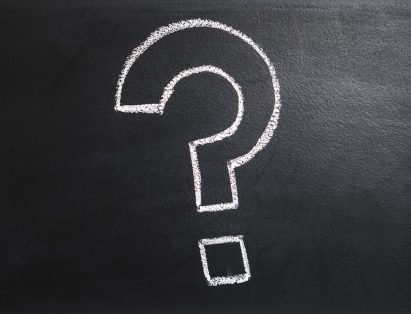 Why Altitude Hauling?
Altitude Hauling is a professionally trained team, and when it comes to junk hauling we get the job done! Whether you are in need of a whole-home cleanout or you need to clean out a storage unit, basement, attic, or garage, Altitude Hauling has you covered.
The team at Altitude Hauling is fast! We arrive 24-hours from the time that you call and we get the job done and we don't leave a mess behind for you to deal with.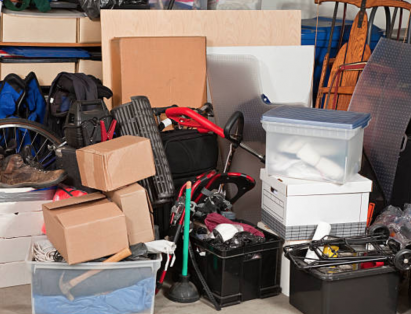 What Kind of Junk?
Junk can mean many things, but at Altitude Hauling we take it all! From standard junk found in your home to light demolition needs found around your home and yard like sheds, decks, hot tubs, and more.
Altitude Hauling can haul all of your unwanted junk away.
Don't let that junk pile up around your home. One call and we can haul. Let our friendly staff provide you a quote over the phone or get our team out to provide an on-site quote. We love helping family's and business owners clear up that junk and get their space back. Call today or book online and save $20!
Do I Need to do Anything Before My Appointment?
We get asked all the time if you need to bring the stuff to the curb. The answer is NO! Our uniformed truck team of 2 team members will do all the heavy lifting for you. We will come on-site and regardless of the location of the item our team members will safely and effectively remove all the junk you have. Junk Removal doesn't have to get any simpler.
Altitude Hauling has removed items from the biggest buildings in downtown Denver to small 3rd story apartments. The best part is no additional fees are incurred for your Junk Removal Aurora, CO job.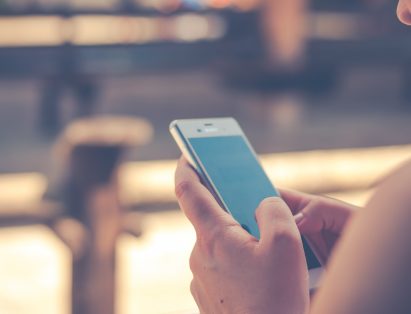 Call Altitude Hauling Now!
Altitude Hauling will always provide you with a free, no-obligation quote before we begin your job.
A full truckload is $595 and the minimum truckload is $125. We never hide our fees and labor, pick-up and removal are included in the price.
Don't wait! Contact us today to get started on your junk hauling job!