Junk Removal Services in Brighton, CO – Altitude Hauling
The Team That Puts You First!
Tired of being treated like a second-rate person from all these third-rate companies? Looking for a business that actually cares about your satisfaction instead of a soulless corporation that's only concerned with your wallet? Here at Altitude Hauling, we want to give you the best customer experience possible and to clear your property of junk. Our business model stems from our locally owned roots. Here, we're all neighbors, not just floating dollar signs. So if you're ready to meet us and try out a junk hauling team that's ready to put in the extra mile for you, give us a call or book online today.
What We Haul
We take all sorts of junk—generally speaking, if it fits into our truck, then we're ready to haul it. Think about your junk removal in Brighton and consider what you'd want us to take. A bunch of old appliances leftover from an old kitchen? Mattresses or furniture that's seen better days? Maybe even a hot tub? Good news for you. We can take all of those! Check out our What We Take page to see the full extent of our services. We think you'll find something that fits your needs!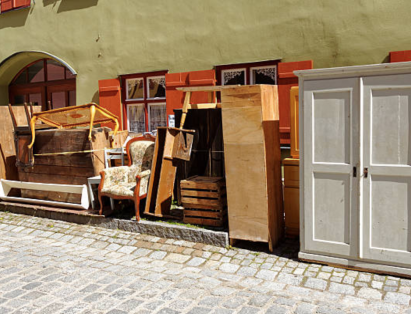 Pricing
Wondering how we do our prices? The quick answer is "by the cubic foot", but what precisely does that mean? During your junk removal in Brighton, we'll haul all your junk onto our truck, where it'll take up more and more space. The final price, then, is charged based on how much room the junk takes up. Pretty simple, right? We calculate this number ahead of time for maximum transparency and give it to you as an upfront, in-person estimate. What's nice about this price is that it never rises during the job. At Altitude Hauling, the last thing we want is to frustrate you with hidden fees or upcharges—that's why we don't have any!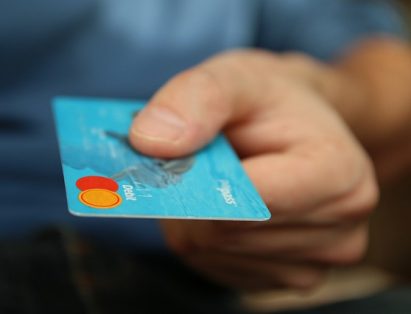 Recycling and Donating
Keeping as much waste out of landfills as possible is one of our commitments to the environment. So, how do we do it? Simple—by focusing on giving that unwanted junk a new life in whatever ways are possible. For many items we collect during Brighton junk removal, recycling is a possibility, especially for metal, plastic, and cardboard materials. Furthermore, some of your gently used belongings that you no longer want can make good donations at several locations in our community. Think of it as a second life for what's no longer of any use in your own home!
The Day of Your Appointment
When we're on our way to your home or business, we'll give you a quick courtesy call so you know that we're en route! Then, after we've pulled up outside, we'll greet you out front and give you a chance to meet the team. We'll also be happy to learn your name and more about you. Afterward, just take us to the junk and accept our in-person quote to get started!