Office Furniture Removal Services in the Denver Area – Altitude Hauling
Does your office need an upgrade? Old office furniture is bulky and inefficient, which can slow down productivity. You shouldn't have to use all of your time and energy getting rid of your office furniture. When you need office furniture removal in Denver, Altitude Hauling can help! Our friendly, professional team provides full-service office furniture removal in Denver. So, from start to finish you don't have to lift a finger. Just point to what you want gone and we'll take care of the rest.
Professional Office Furniture Removal
Trying to get rid of your bulky office furniture by yourself is almost impossible without getting injured or causing damage to your property. It also takes time and energy to remove your items and figure out the best way to dispose of them. However, Altitude Hauling will do all of the heavy lifting for you and get rid of your items.
With us, you'll be able to spend your time on other things on your to-do list. Our full-service office furniture removal service could have your unwanted furniture gone without taking up your time and energy!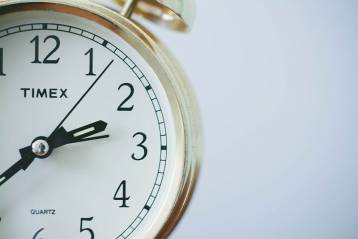 Quick and Reliable Service
For fast and efficient office furniture removal, Altitude Hauling can fit even the busiest schedules. With same-day and next-day appointment availability, you could have your unwanted office furniture removed in just hours!
With the highest quality of service and affordable pricing, you'll be happy you gave Altitude Hauling a call! Altitude Hauling's quick and easy service could make you free of your old office furniture in no time!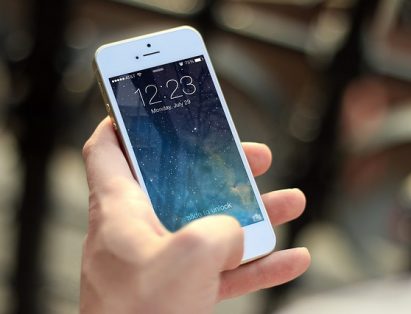 Contact Altitude Hauling Today!
To set up your appointment time, just give us a call or book online using our "Book Now" tool. Imagine your office with less junk and more space--all you have to do is give Altitude Hauling a call at 720-669-8519. Once your appointment time has been confirmed, you can always expect us to arrive at your door within our two-hour arrival window. Before we begin removing your office furniture, you'll be provided with a free, no-obligation quote. Altitude Hauling's upfront pricing means that you'll never receive hidden fees or extra charges. Our reliable, affordable services can't be beat.