People usually clean their attics once a year during spring cleaning. Unfortunately, when people do this task, they tend to leave a lot of junk behind that should have been thrown out. They also forget to clean out important parts of their attic which can lead to the accumulation of dirt and debris.
When you clean your attic, the rule-of-thumb is to have a plan of attack. Having a plan will ensure that you are able to efficiently remove all of your attics contents, declutter, clean and organize the space effectively.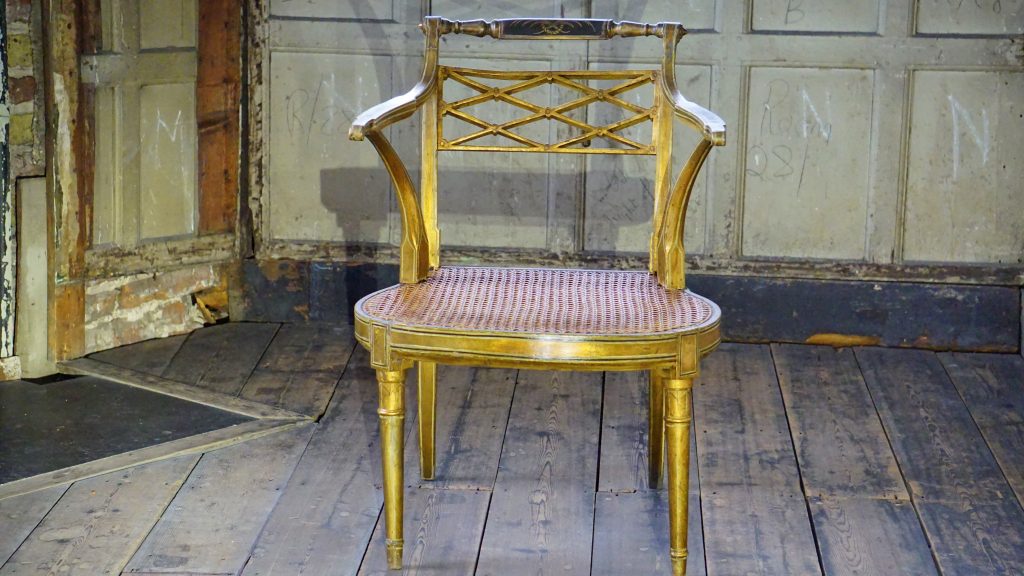 Steps to Take to Cleaning Your Attic
Cleaning out your attic annually is a good thing. Not going about it systematically however will leave you with a space that is not as thoroughly clean as you would want. To help you out, here are some of the steps you should follow when attic cleaning is on your agenda:
Prepare – before you tackle this task, you need to prepare the stuff that you will need. As they say, you don't go to war without your weapons and your bullets. To attack this task, you need the following:
Broom

Vacuum cleaner (wet/dry vac is preferable)

Empty boxes

Wet and dry rags

Dust mask

Gloves

Duster with telescopic handle

Mop

Bucket of soapy water

Bucket of clean water

Tape and marker
Sort
– when you start cleaning your attic, before you can begin sweeping, vacuuming, and mopping, you first need to sort all the stuff. This is where your boxes come in handy. Separate items that you intend to keep, items that you can sell, items that can be repurposed, and stuff that needs to be tossed. Prepare boxes for each of these and label them.
To make sure that you are not tempted to keep stuff that you don't really want or need, you should ask yourself a few key questions:
Have used the item recently

Are planning on using it anytime soon

How often do you use the item
Clean
– once you have sorted all the stuff in your attic, you will need to move everything out of the way in order to properly clean the area. When cleaning your attic, start by dusting off the hard-to-reach areas, such as the rafters and beams. This will allow the dust to fall to the floor, which will make it easier for you to sweep and vacuum. You can remove cobwebs, any dead pests, and dirt at this stage.
Mop the floor up after sweeping and vacuuming. If you suspect that your attic has pests living in it, you might want to call an exterminator or set up traps to capture these pests yourself. If you find mold and mildew, use a disinfectant cleaner on them to remove them effectively.
Organize
– when your space is clean, you will need to organize the stuff that you sorted earlier. Place items you are keeping according to type. Old clothes that you feel you can still use in the future or are planning on giving away can be placed in one box. Old books, mementos, and other stuff that you are planning to keep should also be placed in respective boxes and labeled to make them easier to find.
When you pile these boxes, make sure you leave a space in the middle of the room so you can get to the stuff at the end when you need to. Place heavier and larger boxes at the bottom and lighter ones at the top. Just make sure that you don't cover any vents to allow for proper air circulation.
Junk Hauling
– the stuff that you are thinking of throwing away will have to be carted off for disposal. Stuff that you are thinking of selling at a garage sale should also be separated from the items that you are storing. If you are not selling these on the same day, move them to one side so you can easily access these when the time comes for your garage sale.
To haul your junk away and to make sure that you don't have boxes of stuff sitting on your curb for days, you should contact a junk hauling company. The company to trust with junk removal in Denver is Altitude Hauling. With professionally trained haulers, you can rest assured that your junk will be properly hauled and disposed of without worry.
Aside from junk hauling, we also offer light demolition services along with bulk trash pick and many other junk removal services. To get your stuff properly taken care of, and to find out how we can help, contact us at 720-669-8522 or email us at [email protected]. We will be very happy answer your questions and schedule your junk hauling needs at your convenience.