Remove your Old Furniture with Altitude Hauling in Denver
Removing old and used furniture can be a hassle and time-consuming. Why not count on a junk removal company like Altitude Hauling to do the heavy lifting for you? Altitude Hauling has the tools to get the job and can remove a few pieces of furniture or an entire houseful. When you contact Altitude Hauling there is no need to worry about your old broken sofa sitting at the curb or lingering in your garage or basement. Altitude Hauling will pick it up and remove it right away.
The Altitude Hauling Difference
Altitude Hauling is trained to handle your furniture hauling needs. Our trucks are large and can handle a few pieces of furniture or an entire houseful, so you don't have to worry if your furniture removal job is too big.
In addition, we pride ourselves on fast turnaround time because we know you have a busy schedule. We will be at your location to complete your furniture removal job within 24-hours from the time that you contact us.
Furniture Removal
If the furniture that you would like removed is still in good condition, Altitude Hauling will be happy to transport your items to a local charity for donation. Altitude does everything we can to keep waste out of the landfills.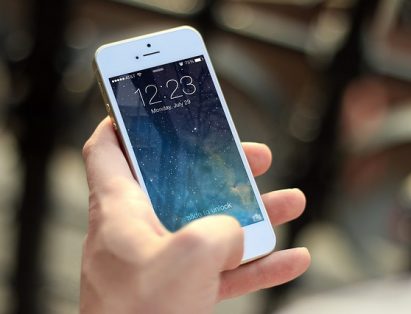 Contact Altitude Hauling
If you are ready to say goodbye to your old furniture that has been in the way then give us a call today and we will be happy to provide you with a free quote.
While we are removing old furniture consider getting rid of other items that might be weighing you down. Altitude Hauling is a full-service junk removal company!